Fire rated partitions and ceilings may be required in part or all of an office fit-out to comply with Building Regulations requirements. The main categories of fire rating range from 30 minutes to 2 hours.
Installing a fire rated ceiling or fire rated partitions can act as means of additional escape for workers in the instance of a fire. Along with the aspect of fully protecting your personnel, fire rated partitions will preserve your equipment and any records kept within too – potentially saving you vast amounts of money replacing such key items should an incident occur. NSI Projects can supply and install a wide range of fire rated partitions and ceilings, all of which are certified to show they have reached the required standard of fire protection, and we can seamlessly integrate them within your existing partitions to ensure the desired look of your offices is maintained. As well as being fire resistant, additional features of the ceilings and partitions include:
Reducing noise
Improving acoustics
Moisture resistant tiles
Choice from a range of tile patterns and grid colours
Good insulation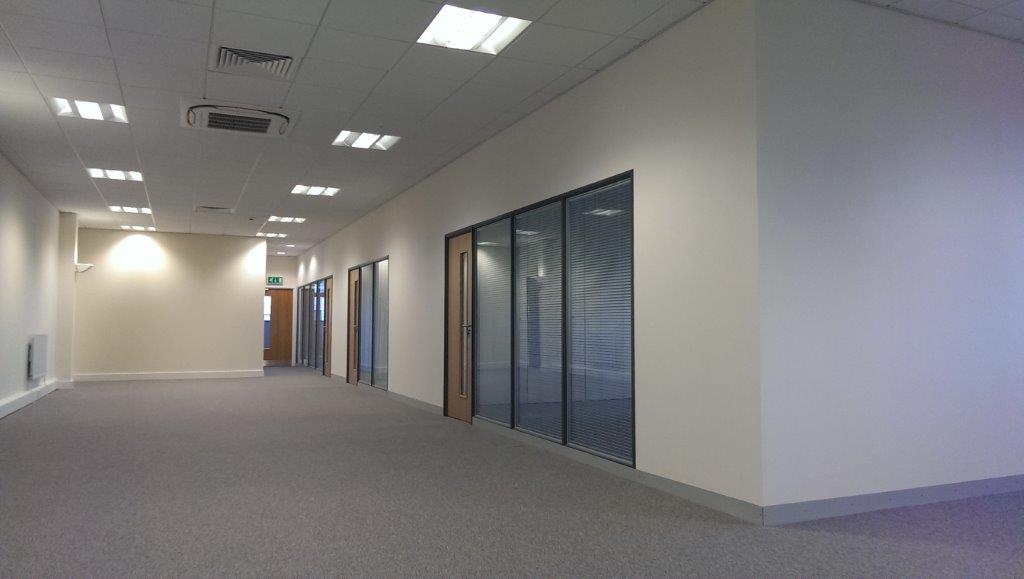 We are SEMA Approved
We have been awarded a Highly Commended Status by the Storage Equipment Manufacturers Association (SEMA).
READ MORE
Browse Our Catalogue
NSI Catalogue is a leading UK industrial supplier and workplace equipment company with over 20,000 items.
TAKE A LOOK