NSI can provide a wide range of quality commercial office furniture to suit your environment, needs and budget. 
We can provide:
Office chairs
Desks
Storage Solutions
Whiteboards
We can provide our commercial office furniture in a range of sizes and finishes, with an installation option available. Some items are available for next-day delivery.
NSI can provide a wide-range of office chairs for all uses, from executive leather chairs to small school stools. Whatever your needs are, we can provide a selection of seating options including:
Executive Leather Office Chairs
Fabric Office Chairs 
Durable Stacking Chairs
Moulded Chairs
Stools
Conference Chairs
Folding Chairs
Reception Seating
Stacking Benches
Our range of desks provide functional workspaces for your office. We can provide desks for use in receptions, offices and conference rooms, as well as screens to divide up space. We can work with you to make sure that your work space is used to the best of its potential while also providing a comfortable working environment.
Office and Computer Desks
Reception Desks
Folding Tables
Office Screens
Office storage is often hard to manage. With our range of storage solutions, you can maximise your space to provide an organised office. We have systems to store a wide range of items, from files and folder to parts for production. Your storage needs may be ever changing so storage trolleys may be a good solution to provide adaptable storage.
Filing Cabinets
Storage Cupboards
Storage Trolleys
NSI can also provide products to help organise your office. Wall mountable boards allow your entire office to be kept up to date and on task.
Whiteboards
Wall planners
Noticeboards
We can also provide many other office essentials so that your workplace can be as efficient and organised as possible.
Office Bins
Matting
Signs and Labels
Fitting out an office is a difficult task, but with NSI you have a partner who has the products and expertise to make your office a success.
NSI Projects also provide complete office and commercial refurbishment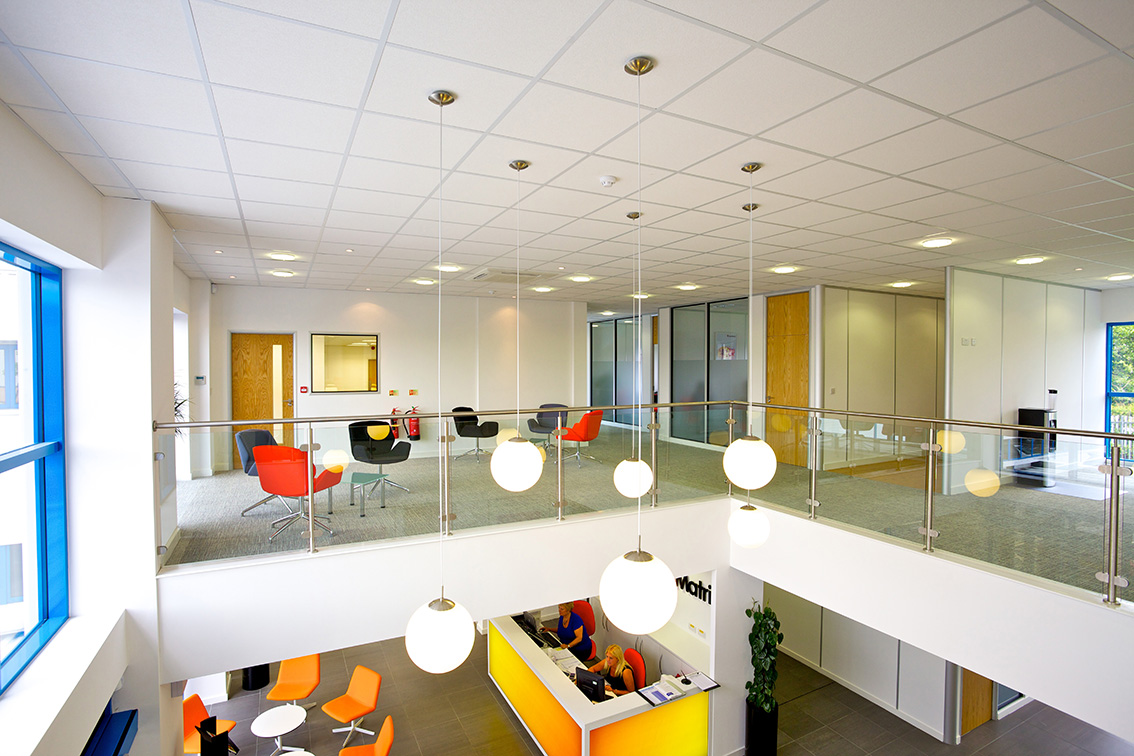 We are experts in planning and designing commercial refurbishments to reflect the needs and corporate image of the client. Office interiors can play a huge part in influencing the morale of the workforce. A positive and clear working environment with well thought out commercial office furniture can maximise productivity and make optimal use of space. Ask us to help! 
Take a look >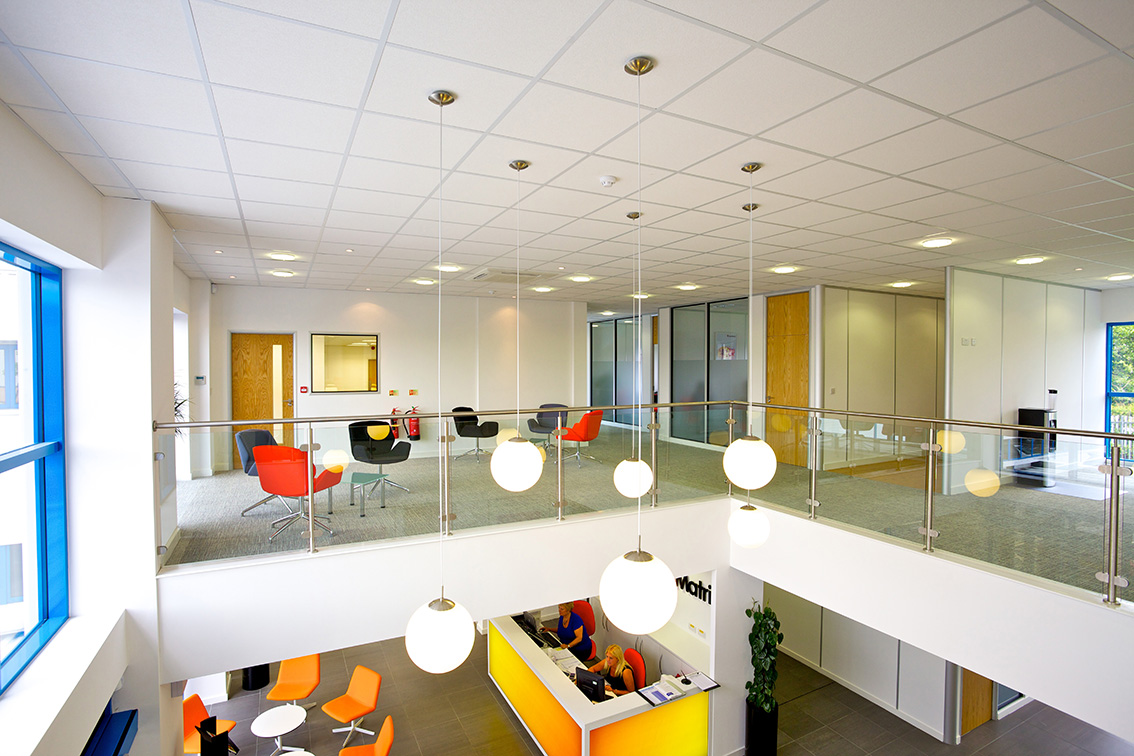 We are SEMA Approved
We have been awarded a Highly Commended Status by the Storage Equipment Manufacturers Association (SEMA).
READ MORE
Browse Our Catalogue
NSI Catalogue is a leading UK industrial supplier and workplace equipment company with over 20,000 items.
TAKE A LOOK