In the office environment the need for shelving differs from more commercial and industrial applications.
We have delta edged and rolled edged solutions for a softer and cleaner feel for your office shelving systems. We supply office shelves from a wide range of manufacturers so can always find the one that suits your specification and budget.
Office shelving accessories include shelving with full height doors for security, dividers, file hangers and pull-out office shelves as part of the range.
It's important we understand your needs and make a recommendation accordingly, so rather than try to buy office shelving off a confusing website that puts all the onus on you to specify it correctly, don't risk getting it wrong and be disappointed. Ring us. we prefer to design it for you, so let us do what we're good at and recommend some options.
We also have a range of filing cabinets and a host of other office storage ideas in our workplace supplies catalogue See also our mobile shelving for highly efficient office storage, saving over 50% of the footprint. And also our page on archive shelving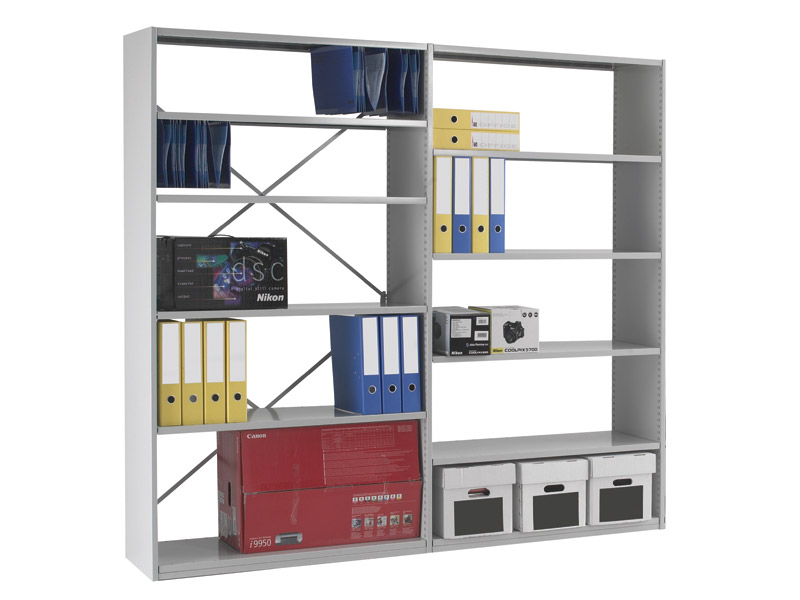 We are SEMA Approved
We have been awarded a Highly Commended Status by the Storage Equipment Manufacturers Association (SEMA).
READ MORE
Browse Our Catalogue
NSI Catalogue is a leading UK industrial supplier and workplace equipment company with over 20,000 items.
TAKE A LOOK